Trotting into Thanksgiving like....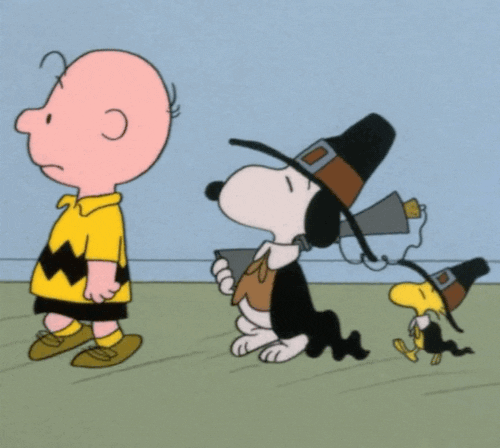 Can't have too many people, need to wear a mask, do we have enough toilet paper, need to sanitize everything, do we cook or order out, what topics are allowed, which family member do we invite?!?! Aaaaahhhhh... All this can make anyone's head spin around a holiday.
A nice glass of wine helps ease that Thanksgiving dinner and hot topic conversation stress. Here are a few of our favorite wines to accompany the occasion. 
Try these wines out this year!  
Also, don't forget we are open on Thanksgiving Day from 9am-1pm. We will have curbside pick available that day, but no delivery, so make sure to place your orders by Wednesday if you want delivery service!